Our Services
Contract Staffing and Payroll Administration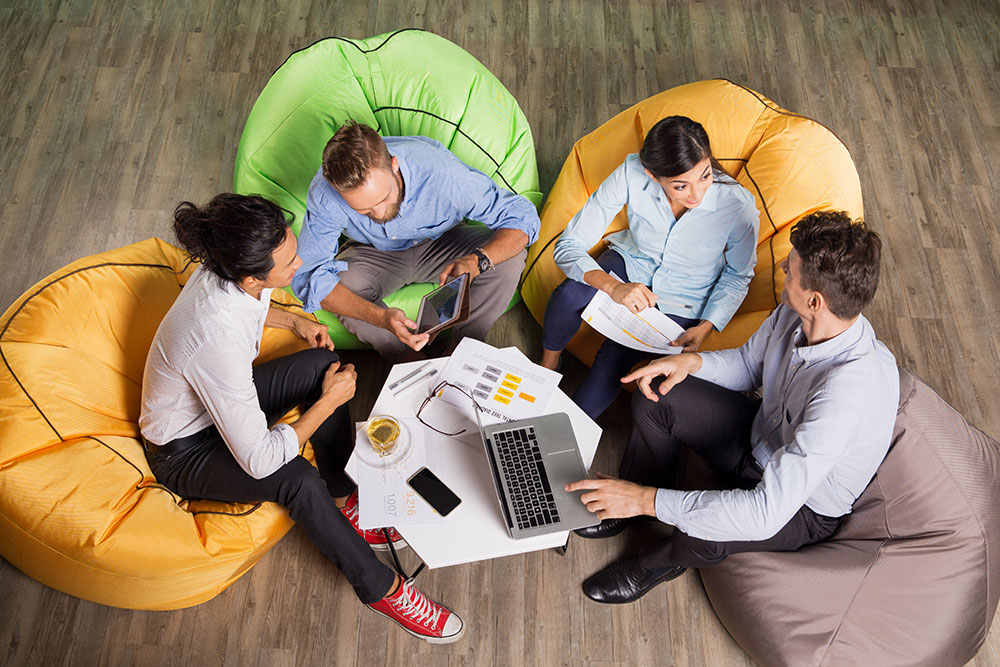 Contract Staffing and Payroll Administration
ASK Resources is the solution provider to your Contract Staffing and Payroll Administration needs. We assists you with headcount constraints by placing your contract staffs on our payroll as it makes good financial sense to minimize headcount and employ contract staffing according to your project and seasonal requirements. You may customize your selection according to the number of staffs, their qualifications and the duration of employment. This helps to reduce workload among your permanent staffs and gives you greater flexibility and accessibility to a wider pool of talent. We are the employer that you can rely on and trust to manage your workforce. Since 2014, our employment on contract staffing has increased almost three-fold. With the current active requirements due to the ever-changing nature of the market and volatility of the workforce, we are ready to expand the headcounts further.

Additionally, our payroll team covers all HR related matters, ensuring timely and accurate salary disbursements, compliance towards leave entitlement and all statutory requirements so that our partners may focus on their core business functions.
Hassle Free
By employing our services, you save yourself mountains of paperworks and will only need to attend to electronic invoices.
Reliable
We take accuracy and timeliness seriously at ASK Resources. Our payroll administration practice strict time adherence so that every employee under our payroll will receive their salary on time.
Cost Saving
All administrative expensive such as payroll, recruiting and advertising are eliminated, at the cost of one phone call to us.
Contract to Direct Hires
This is an excellent chance to test out if someone is suitable for the organization, and vice versa as well. This, in turn, prevents long term commitment turns into a short one.
Strategic Staffing
If you need additional workforce during peak seasons but requires only temporary placement, why not have us source for contract staffs on behalf of you? Call us now.
Key Positions
If your key personnel went on long leave due to sickness or pregnancy, why not find a temporary staff to keep the place running, until your key personnel come back? Call us now.